Dobuild is a Chartered Building Company specialised in high-end residential projects in London.
Dobuild is regulated by The Chartered Institute of Building (CIOB) which is an internationally-recognised body for construction management. Members of the Institute are governed by the Royal Charter and the Bye-Laws.
Chartered Building Companies are run by professionally qualified managers, experienced in all aspects of the building process.
Dobuild was created when our Founder & Director Mike discovered a substandard lack of professionalism and accountability within the construction industry in London.
The right choice
Dobuild  commits to provide quality of service, integrity of conduct and an overriding concern for your best interest at all times. You can expect:
• Professionalism throughout, from initial enquiry to the satisfactory completion of the work
• Quality of work and attention to detail
• Fully-trained and competent people working for you
• Compliance with statutory codes and good building practice
To be the leading construction company in the residential market in London and the customer's first choice in both construction and project development.
Customer Commitment: We make a positive difference to our customer's lives.
Innovation: We listen, learn and seek out the best ideas for our customers.
Integrity: We have strong ethical standards backed by sincerity and honesty.
Passion: We are enthusiastic and committed in all we do for our clients.
Excellence: We provide exceptional services and deliver high-end projects.
We believe that true excellence is achieved only by going beyond standard approaches to construction.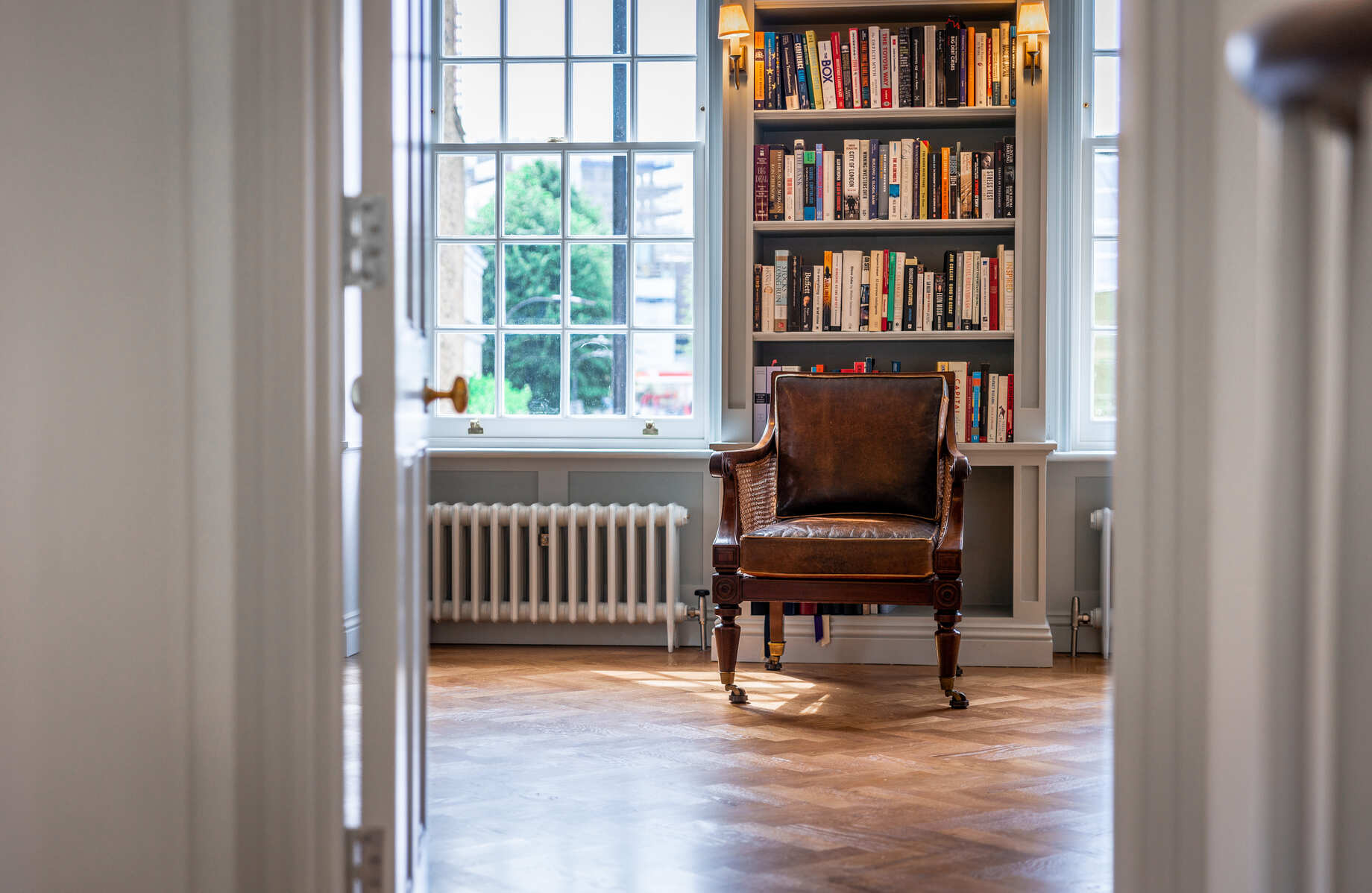 Dobuild support the CIOB Diversity and Inclusion Charter which commits organisations to show leadership, to have a plan, to be transparent and to ensure working in this great industry is a welcoming experience for anyone who chooses to do so.
Our expert, fully-integrated team bring their broad knowledge base to work collaboratively on your project from the very beginning.
Mike Vasiliou MEng MCIOB
Director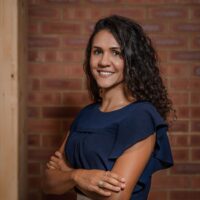 Juliana Maia BArch (Hons), MSc
Senior Project Manager
Lucian Muresan Beng (Hons), MSc
Senior Project Manager
Elizabeth Nartey BSc (Hons)
Office Manager
Daniel Arockiadoss BArch (Hons)
Assitant Project Manager
Manuel Orozco BSc (Hons)
Business Development
Alexandra Diez BA (Hons)
NORAM DOS & Business Development
Andreas Vasiliou BA (Hons), ACCA
Accountant Manager
Dobbie
CHO Chief Happiness Officer